Gamesys is a Bally's Corporation company and forms part of one of the world's leading entertainment providers, with tens of millions of players and thousands of employees across the globe.
Take a look at our Gamesys brands & sites - Virgin, Jackpotjoy, Vera&John, Monopoly - they're some of the best-known names in our industry. Join us and you'll be joining a big, international group with some great brands and an exciting future. You'll feel part of one global family, working with smart people, and delivering a great experience for our players. There's one thing we expect from you, over and above everything else. Be yourself. One of the values in our DNA is 'stay wonderfully weird' – and that applies to all of us.
The Role
We're looking for a Java Developer to join our Poker Team. Poker is a fascinating game of strategy, where the player's decisions directly affect how much they will win or lose in each situation. Creating an online server for thousands of concurrent players offers a host of challenges, with many opportunities for developers to learn cutting-edge computing technologies.
Among your many attributes, you will be a proactive programmer, possessing a strong desire to learn new technologies and enjoy working in a team. You will work in a test-driven-development environment where the focus is on writing good quality code and have a passion for delivery.
We are engineers rather than simply developers, as we are involved in the entire software lifecycle: designing, building, shipping, running, automating, testing and measuring.
The Responsibilities
Handle server-side development for an n-tier Java application 

Building new applications, system and features; as well as integrating with third parties.

Work in a cross functional team using the Scrum agile methodology ensuring that your team meet your sprint commitments 

Continuous improvement of the tools and processes used by the team 

Working closely with stake holders to create new features for our games. 

Performance testing (including load testing) 

Have a DevOps mindset, particularly an appreciation for continuous monitoring of reliability and performance of services in production.

Owning the testing and release of the work you produce
Key Skills
Essential
Must have

Good server-side core Java development experience and experience in event-driven architecture

Database development

e.g.

MongoDB, 

noSQL

 

Spring framework including Spring IOC/JDBC/Spring Boot 

Testing good practices: both unit and integration testing  

Working on high-volume websites 
Desirable
Interest or experience in developing frontend JavaScript code is a strong plus. 

Experience with React, redux or other modern 

Front End

 technologies. 

Working with Docker and Kubernetes 

An open mind to cross-functional development 

Experience in gaming industry 

Performance testing of Java applications using 

Jmeter

, Gatling etc.

 
Benefits: 
We believe this process works both ways, so what can we do for you?  
We offer some of the most competitive benefits in the market including continued personal growth, career development plans and performance bonus. We also believe in providing an environment where employees can flourish – you'll be working in a very modern work environment – and we will make sure you will also have enough time to unwind with our monthly office events and team-building activities.  
This is Gamesys Group and we're here to make gaming everything it should be. You'll have fun making fun every day, and that's a promise. 
Recruiter: Adrian Berridge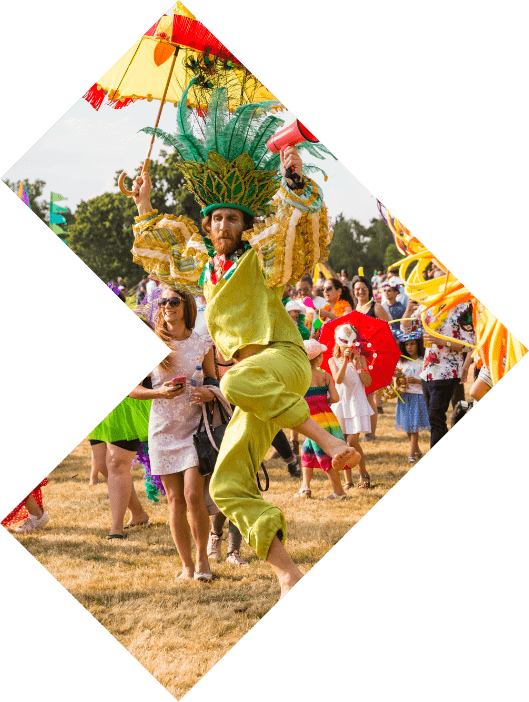 Our benefits
Working at Gamesys
Application Form
You're just a few clicks away from a Gamesys future! Take the plunge and submit your CV.
Our Culture
Have fun, making fun
The team here at Gamesys may be diverse, but we are united by an ambition to take gaming experiences to new levels around the world. Are you ready to join us? If you are, you'll be part of a business with the scale, vision, leadership, and talent to match its bold goals.