Our home in the great white North awaits...
If you love the big city life it doesn't get much better than Toronto. Come for the chance to work with one of the world's leading gaming operators, stay for the incredible culture, the wonderfully diverse population, and a sports scene that's second to none. Be warned, you will need a heavy coat and a good pair of boots to get through the long Toronto winters that will have you counting down the days until the return of 'patio weather.'
What can you expect to find at our Toronto office? Music, an energetic atmosphere, and an incredible team of dedicated finance professionals. Join us and we'll treat you to a warm Torontonian welcome. And if that doesn't swing things, we're literally just around the corner from Pai (Torontonians, you know what we're talking about).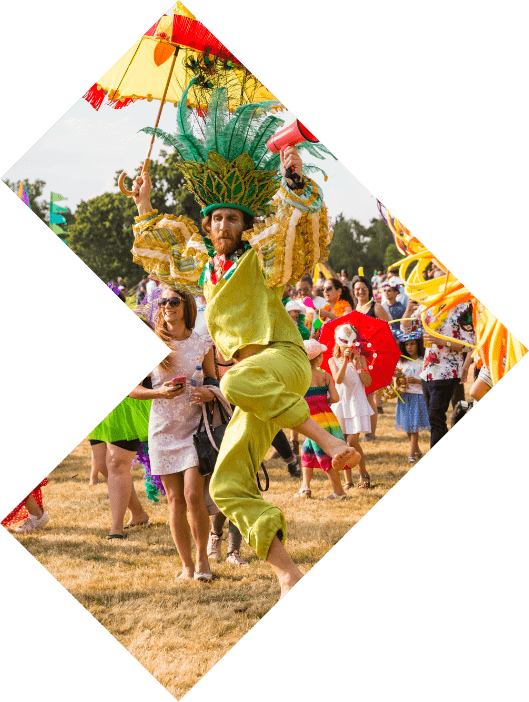 Our benefits
Working at Gamesys
Miguel Caron
General Manager | Estonia
I joined Gamesys at 45 years old and it was the first time in my life that a company had the PERFECT culture for me. The ideal environment is one where everyone feels included, respected and safe. That type of environment creates fertile ground for amazing relationships and even friendship to grow. It's the first time in my life that I truly feel I've found my place for the rest of my career.
Roberto Pullicino
Head of Production Engineering | Malta
Over the years, my career has developed right alongside Gamesys' growth, and it's been a super journey. That's why I'm still here!
Tom Loudon
The people of Gamesys are its greatest asset and I've had the pleasure to work with some wonderful, talented, and helpful characters. There is so much opportunity here; the opportunity to learn, to test out ideas, and to do it all while having fun.
Tommy Corbett
Head of Development | Skövde
I joined Gamesys by coincidence several years ago but hadn't planned on staying long. Gamesys turned out to be an exciting company with new challenges around every corner, and it's even helped me accelerate my growth as a leader by giving me many excellent opportunities. Now I'm hooked and excited to see what new challenges each day brings.
Rob Breedt
Chief Technical Architect | London
Working at Gamesys has been like playing a great RPG. I started off fresh, with basic skills to get me going, and along the way I've met some great people, who have become my friends, and have shown me what it's like to have fun working. I've worked in all corners of the world with Gamesys, always on a new adventure and with our recent merger I expect I will have many more stories to tell!
Kate Walker
I've been lucky enough to be part of the Gamesys family for over five years and I can say without a doubt, it's the best company I've ever worked for. Employees are constantly part of the decision-making process, encouraged to flourish and career plans are supported. Best decision I ever made!
Therese Wallin
We have a such a nice company culture where you are accepted for who you are, and it's so refreshing! We're a mix of introverts and extroverts, different ages, and different life situations but we all respect each other and that's an awesome feeling!
Victoria Harnett
What sets Gamesys apart from a lot of other companies out there is its people-centric approach – you are well supported to gain the skills and knowledge you need to be able to progress your career. Self-development is actively encouraged and lots of training resources are provided, from classroom-based courses, to LinkedIn learning and Safari books.