Our bustling hub in the Midlands...
Not to get too technical on you, but what we call our Stoke office is actually located in Newcastle-under-Lyme. It's only a hop, skip, and jump down the road, so we promise you won't get lost.
Sometimes known as the Potteries, Stoke is well-known for its earthenware exports, including world class brands like Royal Doulton and Wedgwood. The town is also home to the New Vic Theatre, as well an assortment of museums, restaurants and shops to keep the locals entertained. For the thrill seekers, Alton Towers is right on the doorstep, whilst beautiful country parks are easily accessible for a breath of fresh air.
Our Stoke office is open just about 24/7, hosting around 250 employees who deal with a variety of areas within the business and enjoy convenient on-site parking. Teams specialising in Customer Support, Player Relations, and Responsible Gambling call the Stoke office their home away from home, along with the bright minds and smiling faces behind our innovative Live Chat programming.
The Stoke crew like to practice our "Have fun making fun" philosophy by playing office bingo- prizes included, naturally!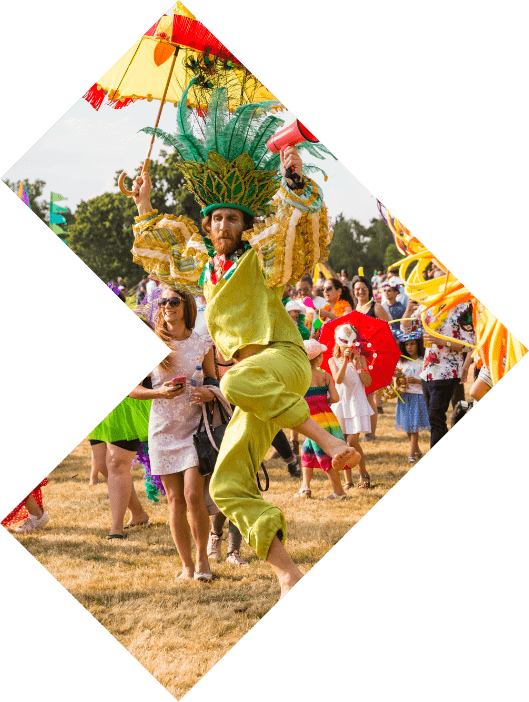 Our benefits
Working at Gamesys
Victoria Harnett
What sets Gamesys apart from a lot of other companies out there is its people-centric approach – you are well supported to gain the skills and knowledge you need to be able to progress your career. Self-development is actively encouraged and lots of training resources are provided, from classroom-based courses, to LinkedIn learning and Safari books.