Where the tech gurus live…
There are currently around 40 Gamesys colleagues who call our San Gwann office their home away from home. The San Gwann crew focuses on the tech side of the company, but if you join them for a socially distanced lunch sometime, you'll soon find out that they also share a passion for food!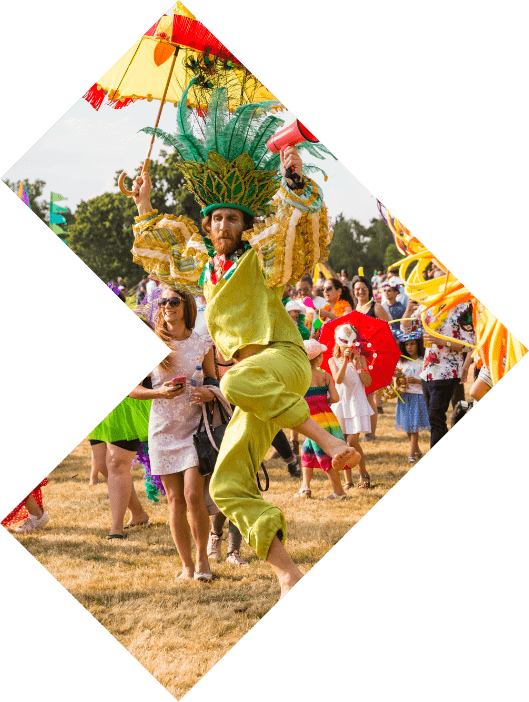 Our benefits
Working at Gamesys
Roberto Pullicino
Head of Production Engineering | Malta
Over the years, my career has developed right alongside Gamesys' growth, and it's been a super journey. That's why I'm still here!
Kate Walker
I've been lucky enough to be part of the Gamesys family for over five years and I can say without a doubt, it's the best company I've ever worked for. Employees are constantly part of the decision-making process, encouraged to flourish and career plans are supported. Best decision I ever made!