A stone's throw from the Maltese coastline...
Our Msida office tackles almost all areas of the business, from Customer Support, to IT, to Marketing and more! Recently renovated and spread over three floors, this office houses around 200 members of the Gamesys family and boasts a spacious terrace and a stylish new look.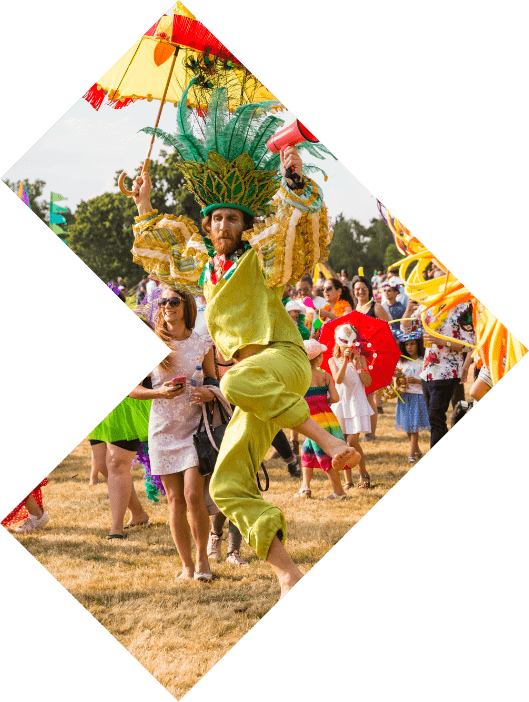 Our benefits
Working at Gamesys
Roberto Pullicino
Head of Production Engineering | Malta
Over the years, my career has developed right alongside Gamesys' growth, and it's been a super journey. That's why I'm still here!
Kate Walker
I've been lucky enough to be part of the Gamesys family for over five years and I can say without a doubt, it's the best company I've ever worked for. Employees are constantly part of the decision-making process, encouraged to flourish and career plans are supported. Best decision I ever made!