There's nowhere quite like it...
One of the great cities of the world, London is home to a wonderfully diverse population, a vibrant mix of cultures, and a veritable embarrassment of riches when it comes to finding things to do. Fancy the Theatre? Art? It's all there, and our office is situated right in the city's beating heart, at Piccadilly Circus.
Our London office is a little quieter than usual now that most are working from home. At full capacity, this bustling office welcomes over 500 people from diverse backgrounds working in a variety of teams including Technology, Marketing and Design, and Corporate Services. If 500 feels like a big number, don't be alarmed! Our offices are spread out over 3 floors in a 6-floor building, with an entire floor dedicated to chilling out. We strive to maintain an environment that fosters fun collaboration and we think we're doing pretty well! We hope you'll join us so we can get to know you over (virtual) Friday drinks and compare notes on all the exciting things to do in and around the city.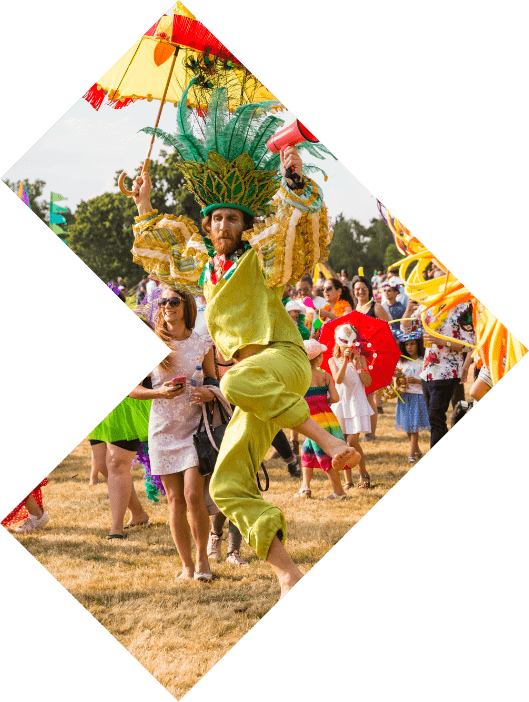 Our benefits
Working at Gamesys
Tom Loudon
The people of Gamesys are its greatest asset and I've had the pleasure to work with some wonderful, talented, and helpful characters. There is so much opportunity here; the opportunity to learn, to test out ideas, and to do it all while having fun.
Rob Breedt
Chief Technical Architect | London
Working at Gamesys has been like playing a great RPG. I started off fresh, with basic skills to get me going, and along the way I've met some great people, who have become my friends, and have shown me what it's like to have fun working. I've worked in all corners of the world with Gamesys, always on a new adventure and with our recent merger I expect I will have many more stories to tell!