The Rock is waiting for you...
Gibraltar is a British territory on the southern tip of Spain. Affectionately called "Gib," by the locals, Gibraltar is home to around 30,000 people tucked into a little over 2.5 square miles. A finance and online gaming hub, the only other thing you need to know about Gibraltar itself is that the weather is hot, and the beach is waiting for you.
Our rather spacious Gibraltar office houses 70 people whose specialties include Customer Support, Corporate Services, and Player Sustainability and Fraud- which includes AML, EDD, Risk and KYC teams. We strive to create a compassionate environment where everyone can be themselves. If that all sounds like your cup of tea (and the regular tea round is definitely one feature of office life here), then we'll be happy to take you on a tour of the Rock, just make sure to pack some sun screen and a Spanish phrasebook!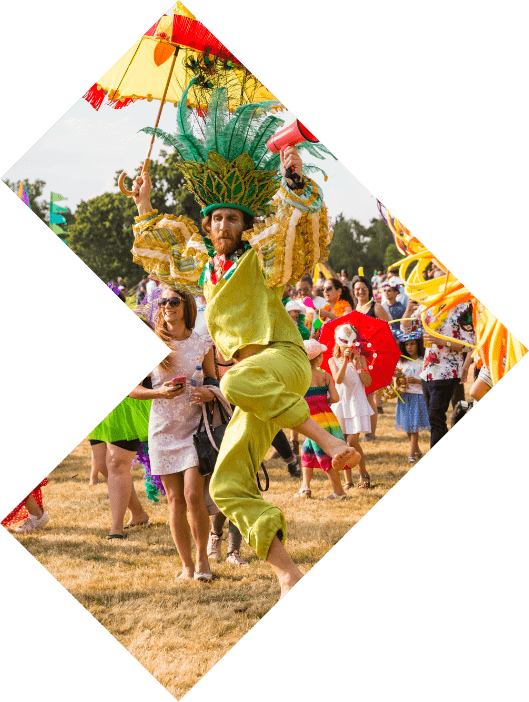 Our benefits
Working at Gamesys
Therese Wallin
We have a such a nice company culture where you are accepted for who you are, and it's so refreshing! We're a mix of introverts and extroverts, different ages, and different life situations but we all respect each other and that's an awesome feeling!
Tom Loudon
The people of Gamesys are its greatest asset and I've had the pleasure to work with some wonderful, talented, and helpful characters. There is so much opportunity here; the opportunity to learn, to test out ideas, and to do it all while having fun.
Tommy Corbett
Head of Development | Skövde
I joined Gamesys by coincidence several years ago but hadn't planned on staying long. Gamesys turned out to be an exciting company with new challenges around every corner, and it's even helped me accelerate my growth as a leader by giving me many excellent opportunities. Now I'm hooked and excited to see what new challenges each day brings.
Victoria Harnett
What sets Gamesys apart from a lot of other companies out there is its people-centric approach – you are well supported to gain the skills and knowledge you need to be able to progress your career. Self-development is actively encouraged and lots of training resources are provided, from classroom-based courses, to LinkedIn learning and Safari books.
Kate Walker
I've been lucky enough to be part of the Gamesys family for over five years and I can say without a doubt, it's the best company I've ever worked for. Employees are constantly part of the decision-making process, encouraged to flourish and career plans are supported. Best decision I ever made!
Rob Breedt
Chief Technical Architect | London
Working at Gamesys has been like playing a great RPG. I started off fresh, with basic skills to get me going, and along the way I've met some great people, who have become my friends, and have shown me what it's like to have fun working. I've worked in all corners of the world with Gamesys, always on a new adventure and with our recent merger I expect I will have many more stories to tell!
Roberto Pullicino
Head of Production Engineering | Malta
Over the years, my career has developed right alongside Gamesys' growth, and it's been a super journey. That's why I'm still here!
Miguel Caron
General Manager | Estonia
I joined Gamesys at 45 years old and it was the first time in my life that a company had the PERFECT culture for me. The ideal environment is one where everyone feels included, respected and safe. That type of environment creates fertile ground for amazing relationships and even friendship to grow. It's the first time in my life that I truly feel I've found my place for the rest of my career.