Gamesys is a Bally's Corporation company and forms part of one of the world's leading entertainment providers, with tens of millions of players and thousands of employees across the globe.
Take a look at our Gamesys brands & sites - Virgin, Jackpotjoy, Vera&John, Monopoly - they're some of the best-known names in our industry. Join us and you'll be joining a big, international group with some great brands and an exciting future. You'll feel part of one global family, working with smart people, and delivering a great experience for our players. There's one thing we expect from you, over and above everything else. Be yourself!
The Digital Media Team: who are we?
We sit within the Acquisition Marketing team whose primary focus is to acquire new players to each of the websites within the Gamesys Group as effectively as possible.
The Digital Media team run the paid advertising campaigns across three categories - direct display deals, programmatic and social media. We are a highly ambitious team and are always striving for the best performance possible using the most efficient processes. Working as a team and in collaboration with the leading companies in this continuously evolving sector we learn, we share, and we grow together.
The Role: what will you be working on?
This role encompasses all aspects of digital display advertising. You will be responsible for the full range of tasks involved in the end-to-end running of a selection of marketing campaigns within the team to ensure they are performing as effectively as possible.
Key Responsibilities:
The set-up of Digital Media campaigns including coordinating creative assets and tracking URLs
Implement ongoing changes to live campaigns to ensure they are running as efficiently as possible
Liaise with media companies (such as Facebook and Google) to ensure effective and accurate delivery of our campaigns
Perform analysis of live or historical campaigns to detect trends in the data with a view to improving the performance of current and future campaigns
Work with our in-house design team to develop new ad creative
Communicate campaign performance and any learnings to the team and senior stakeholders on a regular basis
The Person: who are we looking for?
Ideally, we're looking for someone who's recently graduated with a scientific or numerical based degree.
This is an entry-level role so no previous marketing experience is necessary. If you have a natural grasp of numbers, like making evidence-based decisions and are results-driven then this is a great opportunity to learn all about display marketing in an ambitious environment.
Key Skills:
Strong aptitude for data analysis
Good working knowledge of Microsoft Excel, experience with Pivot Tables is desirable
Excellent attention to detail
Natural, methodical problem solver
Highly effective and clear communicator, both verbally and in writing
Focused and highly organised
Benefits:
We believe this process works both ways, so what can we do for you?
We offer some of the most competitive benefits in the market including continued personal growth, career development plans and performance bonus. We also believe in providing an environment where employees can flourish – you'll be working in a very modern work environment – and we will make sure you will also have enough time to unwind with our monthly massages, office events and team-building activities.
This is Gamesys Group and we're here to make gaming everything it should be. You'll have fun making fun every day, and that's a promise.
Recruiter: Christine Borg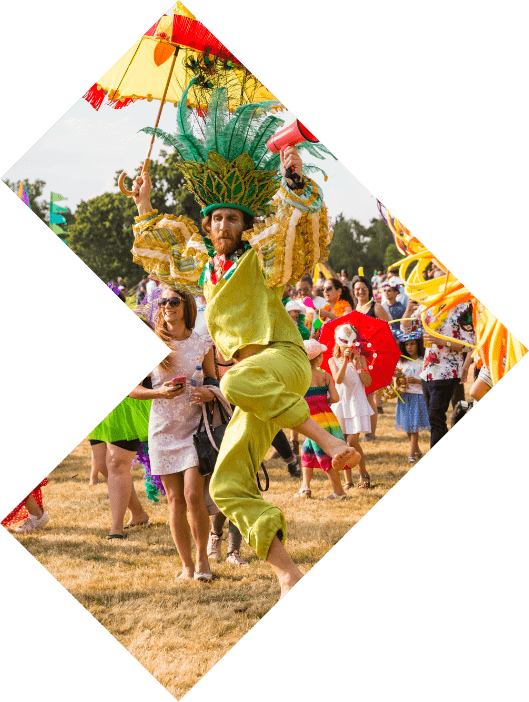 Our benefits
Working at Gamesys
Application Form
You're just a few clicks away from a Gamesys future! Take the plunge and submit your CV.
Our Culture
Have fun, making fun
The team here at Gamesys may be diverse, but we are united by an ambition to take gaming experiences to new levels around the world. Are you ready to join us? If you are, you'll be part of a business with the scale, vision, leadership, and talent to match its bold goals.