Gamesys is a Bally's Corporation company and forms part of one of the world's leading entertainment providers, with tens of millions of players and thousands of employees across the globe.
Take a look at our Gamesys brands & sites - Virgin, Jackpotjoy, Vera&John, Monopoly - they're some of the best-known names in our industry. Join us and you'll be joining a big, international group with some great brands and an exciting future. You'll feel part of one global family, working with smart people, and delivering a great experience for our players. There's one thing we expect from you, over and above everything else. Be yourself!
Product Owner
You will be highly knowledgeable and have a deep understanding of web technologies. You will also have a good commercial understanding, with the ability to collaborate and communicate well ensuring our technical strategy/execution is aligned with the wider commercial goals. You will want to constantly learn and improve things for our customers. The nature of the role means it is ever evolving, from supporting a live issue to taking a product from concept through to market release, so pragmatism, influence and adaptability are essential.
What will you be doing?
Collaborate and drive the technical vision and strategy for Gamesys' acquisition offering, generating and maintaining a well validated roadmap
Understand customer needs and business drivers, discovering and defining product propositions to meet these
Work with stakeholders to define/prioritise features and requirements
Work closely with SCRUM teams to facilitate deliveries and maximise value
Provide clear communication and coordination across the organisation
Create and maintain product documentation
Be creative - have ideas and opinions
Co-ordinate product launches and activities with relevant teams and stakeholders
Know your data! Define, evaluate and measure KPIs. Ensuring all decisions are based on data
Who are we looking for?
Essential skill set:
2+ years of Product Ownership or related experience
Deep analytical, problem solving and communication skills - Experience in SEO/acquisition marketing
Strong proponent of Agile product development
Commercial acumen - able to assess and estimate user and business value
Desirable skill set:
Experience within the online gaming or gambling industry
Experience of launching and growing consumer-facing products
Benefits:
We offer some of the most competitive benefits in the market, including continued personal growth and career development plans, as well as performance based bonuses. We also believe in providing an environment where employees can flourish. You'll have the opportunity (hopefully soon!) to work in a modern and well catered for environment, with monthly massages, office events and team-building activities. Until then, we also offer a Work From Home Allowance to ensure you have everything you need to work comfortably, during these times.
We are Gamesys Group and we're here to make gaming everything it should be! You'll have fun making fun every day, and that's our promise.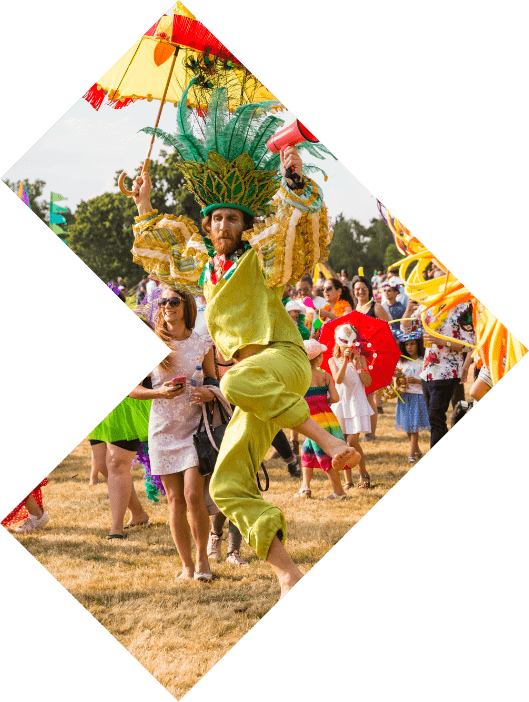 Our benefits
Working at Gamesys
Application Form
You're just a few clicks away from a Gamesys future! Take the plunge and submit your CV.
Our Culture
Have fun, making fun
The team here at Gamesys may be diverse, but we are united by an ambition to take gaming experiences to new levels around the world. Are you ready to join us? If you are, you'll be part of a business with the scale, vision, leadership, and talent to match its bold goals.