Gamesys is a Bally's Corporation company and forms part of one of the world's leading entertainment providers, with tens of millions of players and thousands of employees across the globe.
Take a look at our Gamesys brands & sites - Virgin, Jackpotjoy, Vera&John, Monopoly - they're some of the best-known names in our industry. Join us and you'll be joining a big, international group with some great brands and an exciting future. You'll feel part of one global family, working with smart people, and delivering a great experience for our players. There's one thing we expect from you, over and above everything else. Be yourself!
Role:
The Machine Learning team is a fast-expanding department within Gamesys. We work closely with all our other data teams to help us in our goal to make more intelligent decisions for our players, in order to give them what they want, when they want.
As a Machine Learning Engineer, you will liaise with several areas of the business to help identify and develop models to ensure our members have the best possible experience on site. With an abundance of tools and data at our fingertips our engineers are challenged to think outside the box when it comes to feature engineering, algorithmic approach and model deployment.
We pride ourselves on giving our engineers the freedom to explore new software and analytical techniques to produce the best possible results. Our friendly and knowledgeable team is always at hand to provide guidance, brainstorm ideas, review code and explain the intricacies of the gaming industry.
The ideal candidate will have experience in independently creating and deploying machine learning solutions using Python, a strong understanding of the mathematics, advantages, disadvantages and limitations of various commonly used ML algorithms and a thirst to further develop their skills in the field of machine learning.
If you want to help us in our mission to become the best gaming developer and operator in the industry, this is the role for you!
Scope:
This role reports into Gamesys' Machine Learning manager based in the London office. The key stakeholders for this role will be senior directors and board members in addition to several department heads across the business including Acquisition, Retention (CRM), UX and Platform.
The role will include a range of projects including: Churn predictions, Value Predictions and Recommendation systems.
Key Accountabilities:
Working collaboratively with fellow machine learning engineers to build predictive models that drive business value.
Working with our data engineers to ensure models run efficiently.
Proactively gaining knowledge about our sites, games and processes.
Summarising complex concepts in a digestible way for stakeholders with less technical understanding.
Taking time to think about new potential projects for the machine learning team.
Communicating frequently with key stakeholders across the business about timelines, analytical approaches & blockers.
Building scalable solutions and RESTful APIs to expose models as a service.
Exploring new tools, data, algorithms and analytical techniques.
Staying up to date with new innovations in the field of machine learning.
Dedicating time to learn essential tools and programs to perform day to day tasks efficiently.
Proactively driving projects forward to ensure deadlines are met.
Embracing the ML project structure, keeping GitHub updated and regularly documenting all relevant models and code.
Living by the Gamesys DNA (you can find these on our website!).
The Person:
As someone with several years' experience in a machine learning role, we expect you to have a strong understanding of the mathematics, advantages, disadvantages and limitations of various commonly used ML algorithms. You will have come from a mathematics (or equivalent) background with the ability to independently build models from feature engineering to validation using Python. You will have a solid understanding of commonly used Cloud Platforms. You will be self-motivated with the desire to find and solve real business problems and confident in delivering your findings to stakeholders across business departments.
Competencies and Experience required:
Minimum:
Qualified to degree level (or equivalent) in a numerate field (preferably masters).
Excellent analytical and numerical capabilities.
Adaptable and flexible with an ability to multitask.
Firm believer in teamwork & collaboration.
Comfortable coding independently in Python.
Strong understanding of algorithms and their capabilities/limitations.
Solid understanding of cloud infrastructure.
Good understanding of CI/CD workflow.
Strong understanding of SQL.
Comfortable with VCS and its methodologies.
Strong problem-solving abilities.
Ability to learn in a fast-changing work environment.
Benefits
We offer some of the most competitive benefits in the market, including continued personal growth and career development plans, as well as performance based bonuses. We also believe in providing an environment where employees can flourish. You'll have the opportunity (hopefully soon!) to work in a modern and well catered for environment, with monthly massages, office events and team-building activities. Until then, we also offer a Work From Home Allowance to ensure you have everything you need to work comfortably, during these times.
We are Gamesys Group and we're here to make gaming everything it should be! You'll have fun making fun every day, and that's our promise.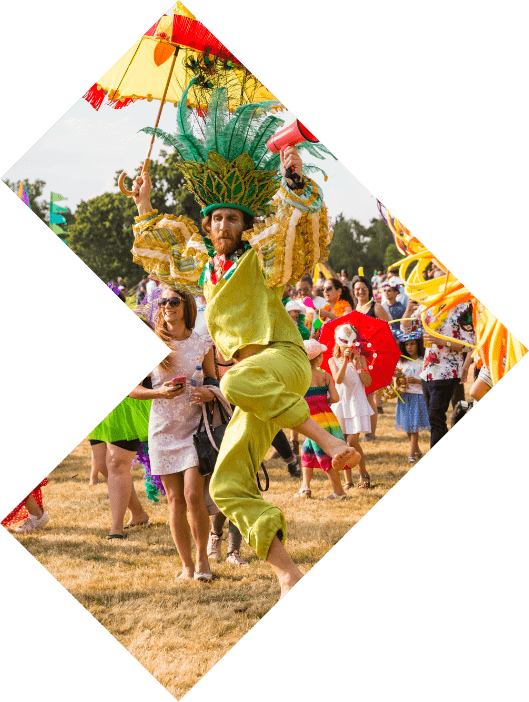 Our benefits
Working at Gamesys
Application Form
You're just a few clicks away from a Gamesys future! Take the plunge and submit your CV.
Our Culture
Have fun, making fun
The team here at Gamesys may be diverse, but we are united by an ambition to take gaming experiences to new levels around the world. Are you ready to join us? If you are, you'll be part of a business with the scale, vision, leadership, and talent to match its bold goals.