Gamesys is a Bally's Corporation company and forms part of one of the world's leading entertainment providers, with tens of millions of players and thousands of employees across the globe.
Take a look at our Gamesys brands & sites - Virgin, Jackpotjoy, Vera&John, Monopoly - they're some of the best-known names in our industry. Join us and you'll be joining a big, international group with some great brands and an exciting future. You'll feel part of one global family, working with smart people, and delivering a great experience for our players. There's one thing we expect from you, over and above everything else. Be yourself!
Day to day duties include:
Complete the timely and accurate reconciliation across all PSP's..
Analysis and investigation into cost trends (i.e. Fees, FX, Settlement Costs etc) for each PSP – identifying breaches v's contract, changes v trends and also opportunities to renegotiate with PSP's.
Question, highlight and challenge any exceptions and manage resolutions through other key stakeholders.
Provide periodic reporting to key stakeholder groups on reconciliations, exceptions and corrective actions required.
Collaborate with internal development teams and 3rd party providers to support the automation of the current manual processes. Own and manage operational systems, performing daily operational tasks. Provide financial accounting team accurate data with regards to Bank/PSP balances and cost breakdowns.
In depth understanding of the commercial models for each PSP i.e., currency balances, currency conversion, FX rates, fees etc.
Key Attributes:
Advanced Level of Excel is essential

Time management skills and high attention to detail
A creative and innovative individual that enjoys a fast-paced, and rapidly changing business environment.
Strong and clear communicator across differing stakeholders.
A self-organized, responsible individual with an eye for detail.
Problem solver, that enjoys solving complex challenges.
Data driven and analytical, passionate, and curious on Fintech trends including card acquiring, card schemes and the changing world of payments.
Excellent knowledge of
Experience of working with automated reconciliation
Comfortable working across distributed teams (in different offices, countries, and time zones).
Proven experience in a role within the payments industry or another technology-related industry.
Degree in business/finance.
2 + years' experience working within a FinTech or Financial Services
The above duties should give an overall picture of the employee's day to day responsibilities but should in no way be deemed to be an exhaustive list, additional, related, duties may be assigned by the manager in line with business exigencies and continuity.
Recruiter: Paulina Stepanian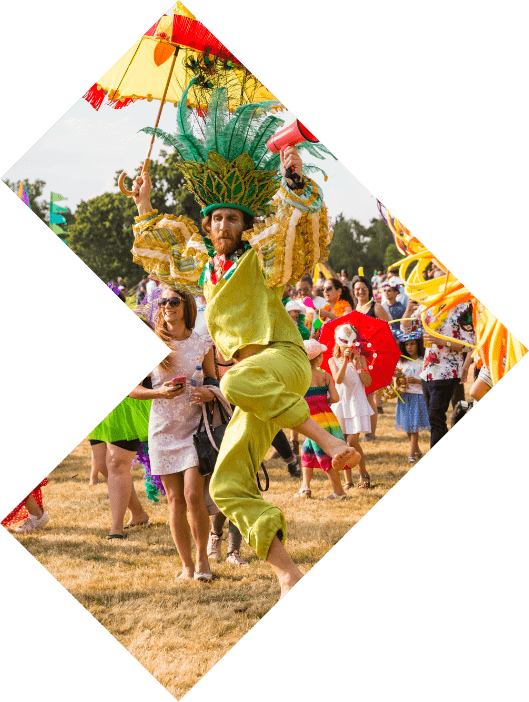 Our benefits
Working at Gamesys
Application Form
You're just a few clicks away from a Gamesys future! Take the plunge and submit your CV.
Our Culture
Have fun, making fun
The team here at Gamesys may be diverse, but we are united by an ambition to take gaming experiences to new levels around the world. Are you ready to join us? If you are, you'll be part of a business with the scale, vision, leadership, and talent to match its bold goals.