Gamesys is a Bally's Corporation company and forms part of one of the world's leading entertainment providers, with tens of millions of players and thousands of employees across the globe.
Take a look at our Gamesys brands & sites - Virgin, Jackpotjoy, Vera&John, Monopoly - they're some of the best-known names in our industry. Join us and you'll be joining a big, international group with some great brands and an exciting future. You'll feel part of one global family, working with smart people, and delivering a great experience for our players. There's one thing we expect from you, over and above everything else. Be yourself. One of the values in our DNA is 'stay wonderfully weird' – and that applies to all of us.
Summary
We are looking for a Senior QA Engineer passionate about all aspects of quality in the development environment. Promoting the quality assurance process in the context of continuous delivery is crucial, focusing on helping the team to improve their KPI's like lead time, release failure rates, deployment frequency, reducing number of bugs, system availability, code quality, etc.


Who we're looking for:
We pride ourselves on inclusivity and creativity; ego and dominance are left at the door.
Our ideal candidate is someone who:
Isn't afraid of challenging the norm
Wants to learn new tools and technologies
Likes to share ideas
Enjoys working with like-minded individuals
Wants to be part of crafting fantastic solutions for a strong, growing company with an amazing player base
What you'll get:
Gamesys offers opportunities for those looking to develop themselves. We can give you the platform, exposure and resources to achieve success in a fun, friendly and challenging environment.
You'll be working in a delivery team that encourages whiteboarding, knowledge sharing, discussion, spiking and pairing to ensure we are moving in the right direction.
The Role    
We're looking for someone who can bring their passion for quality to the development team. Mentoring and guiding the other QA's to their next level. You will collaborate daily with the developers and product owners within a cross-functional agile team to deliver new features and improvements, helping to achieve a high-quality product that offers one of the best player experiences in the market.
Technologies
Our main technology are JavaScript, CSS, React, Jest, Flux/Redux, Node, Jasmine, Mocha, WebDriver IO, Test Driven Development, Continuous Delivery, Continuous Integration, Enterprise Development, Agile Methodologies and Prototyping.
Responsibilities  
Champion and consistently improve quality within your team through the promotion of quality principles and best practises.
Contribute during the analysis and refinement process to ensure the features are delivered with an appropriate test approach.
Support development team to own the quality process and ensure the quality is built in.
Promote continuous improvement in the software delivery process based on quality metrics.
Ensure each release delivers quality to the customer, whilst meeting business requirements.
Ability to communicate and influence quality principles within an agile environment to mitigate risk on releases.
Mentoring and guiding the other QA's to their next level.
Support and contribute to the ongoing Testing Strategy at the area level.
Knowledge, Skills, and Experience
Essential
Team collaboration using Agile methodologies.
Strong communication and leadership skills.
Have the ability to come up with test strategies to test full stack development.
Experience in testing both front-end and back-end applications.
Ability to understand the system architecture and identify the areas that needs to be tested.
Understanding of continuous delivery principles like feature switch, trunk based development.
Comfortable with different types of testing approaches (exploratory, functional, automated, security, etc).
A clear understanding of test pyramid.
Able to perform efficient and productive exploratory testing.
Good practical experience of defect management tools and lifecycle, JIRA being a preference.
Desirable
A good understanding of microservices architecture.
Clear understanding of source control management preferably GitHub.
Knowledge of build/integration pipelines such as Jenkins, GoCD, etc.
Understanding of testing approach with backwards feature compatibility and latent code.
Support us on our journey to increase automation coverage across our product.
Ensuring QA involvement earlier in the development process through a "shift-left" mindset
Strong practical experience and understanding of writing test scripts using BDD syntax.
Experience using Charles, Postman, Cucumber or similar technologies.
Benefits:
We believe this process works both ways, so what can we do for you?
We offer some of the most competitive benefits in the market including continued personal growth, career development plans and performance bonus. We also believe in providing an environment where employees can flourish – you'll be working in a very modern work environment – and we will make sure you will also have enough time to unwind with our monthly office events and team-building activities.
This is Gamesys Group and we're here to make gaming everything it should be. You'll have fun making fun every day, and that's a promise.
Recruiter: Adrian Berridge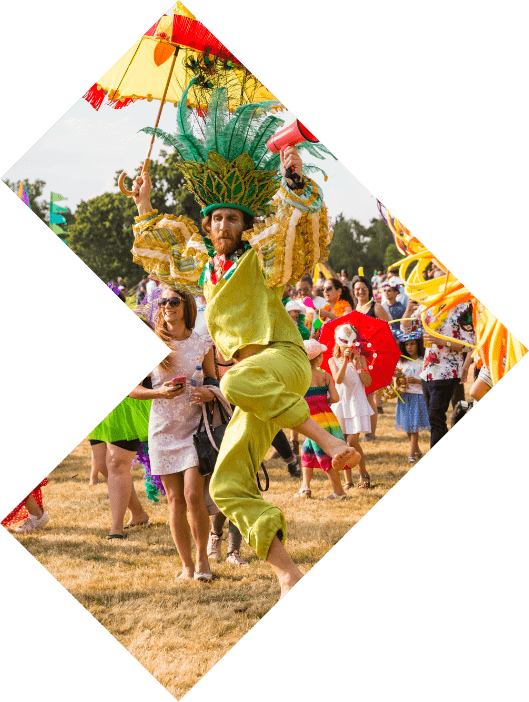 Our benefits
Working at Gamesys
Application Form
You're just a few clicks away from a Gamesys future! Take the plunge and submit your CV.
Our Culture
Have fun, making fun
The team here at Gamesys may be diverse, but we are united by an ambition to take gaming experiences to new levels around the world. Are you ready to join us? If you are, you'll be part of a business with the scale, vision, leadership, and talent to match its bold goals.