Gamesys is a Bally's Corporation company and forms part of one of the world's leading entertainment providers, with tens of millions of players and thousands of employees across the globe.
Take a look at our Gamesys brands & sites - Virgin, Jackpotjoy, Vera&John, Monopoly - they're some of the best-known names in our industry. Join us and you'll be joining a big, international group with some great brands and an exciting future. You'll feel part of one global family, working with smart people, and delivering a great experience for our players. There's one thing we expect from you, over and above everything else. Be yourself. One of the values in our DNA is 'stay wonderfully weird' – and that applies to all of us.
Summary
The Cashier area is responsible for the flow of money through our systems and is currently comprised of two teams in the UK, one in Ukraine and one in Canada. We use the Scrum process to manage our workloads, and embrace the three pillars of Scrum Theory by continuously inspecting and adapting, and being transparent about progress and outcomes. We build APIs that need to handle thousands of requests a second in a reliable and performant way to support the gaming side of our business as well as the full payment stack from the frontend pages to the integrations with providers. We are currently undertaking major projects to re-architect parts of our software stack away from Monoliths and towards containerised Microservices.
The tech stack includes Java 11/12, Spring Boot 2.x, Docker, Kubernetes, Ansible and React.
How You Will Meet The Challenge
Your approach to solutions involves alot of collaboration; you understand that the team is greater than the sum of its parts. By working closely with your fellow team members, you understand that great teamwork leads to a highly efficient team. You have an insatiable curiosity - always learning and asking questions to understand why we are doing what we're doing, and the tenacity to get to the root of things. You prefer to approach challenges in a calm, methodical manner, and can explain your thinking and solutions with clarity. You will embrace our devOps culture and help to continuously improve our Accelerate metrics.
This role is a fantastic opportunity to bring fresh ideas to the team and area.
Responsibilities
Solve challenging technical problems within distributed environments.

Actively participate in design and code reviews

Using agile methodologies, work together to meet sprint forecast
Your profile
Collaborates effectively with other team members by involvement with estimation as a team effort.

Knowledge of software best practices like Refactoring, Clean Code, Domain Driven Design, SOLID, Enterprise Integration.
Essential Skills
Core server side Java development.

Relational databases and SQL.

Experience working with Agile, Lean, TDD, BDD

Keen to learn about Continuous Delivery approaches and best practices, such as Continuous Integration, Continuous Compliance and Infrastructure as Code.
Desirable - any of these are a plus!
Exposure to Front End development using React Framework

Experience working with high volume, low latency web applications.

Infrastructure as Code using Ansible scripting with Doker and Kubernetes platforms

Applications monitoring using Splunk, Dynatrace or Grafana

Experience with distributed messaging systems such as Kafka.
Benefits:
We offer some of the most competitive benefits in the market, including continued personal growth and career development plans, as well as performance based bonuses. We also believe in providing an environment where employees can flourish. You'll have the opportunity (hopefully soon!) to work in a modern and well catered for environment, with monthly massages, office events and team-building activities. Until then, we also offer a Work From Home Allowance to ensure you have everything you need to work comfortably, during these times.
We are Gamesys Group and we're here to make gaming everything it should be! You'll have fun making fun every day, and that's our promise.
Recruiter: Adrian Berridge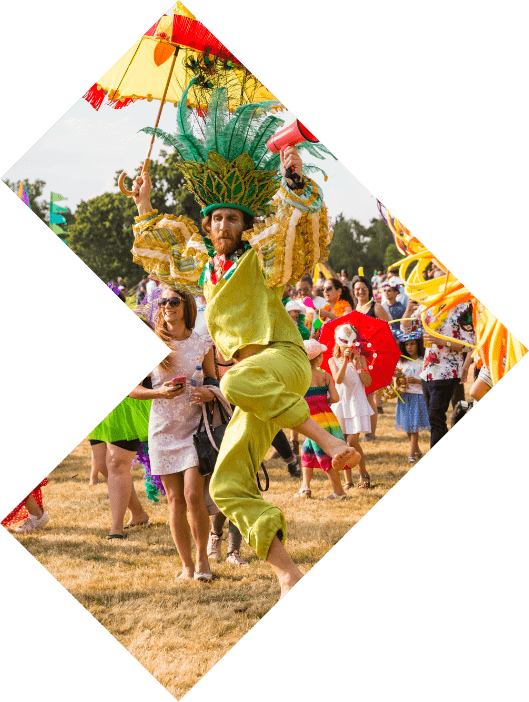 Our benefits
Working at Gamesys
Application Form
You're just a few clicks away from a Gamesys future! Take the plunge and submit your CV.
Our Culture
Have fun, making fun
The team here at Gamesys may be diverse, but we are united by an ambition to take gaming experiences to new levels around the world. Are you ready to join us? If you are, you'll be part of a business with the scale, vision, leadership, and talent to match its bold goals.