Gamesys is a Bally's Corporation company and forms part of one of the world's leading entertainment providers, with tens of millions of players and thousands of employees across the globe.
Take a look at our Gamesys brands & sites - Virgin, Jackpotjoy, Vera&John, Monopoly - they're some of the best-known names in our industry. Join us and you'll be joining a big, international group with some great brands and an exciting future. You'll feel part of one global family, working with smart people, and delivering a great experience for our players. There's one thing we expect from you, over and above everything else. Be yourself!
The Role
Here at Gamesys we are looking for a hands-on and capable Engagement Lead to work in the Marketing Automations Team. The successful candidate will absolutely love email, it's really that simple! A basic knowledge of HTML is a bonus, but really, we are just looking for someone who wants to keep up, and continuously improve, our channel engagement with a key spotlight on managing email engagement. Previous experience with ESPs is desired, with Adobe Campaign experience being preferred. While this role will have complete ownership of creating, improving, and reviewing our current email templates, a specific key focus of the role will be to drive all KPIs across our different ventures and territories for all channel engagement, so demonstratable experience in this space is ideal.
As the Marketing Automation Engagement Executive, you will place focus on building out the channel testing strategy to drive engagement KPIs alongside owning the end-to-end email template management. You will also take the lead and be proactive in seeking out new and exciting opportunities for improvement, working with the Marketing Automations team and CRM to build best practices and a roadmap. You will manage our relationships with Litmus (email rendering tool) and Moveable Ink (dynamic email tool) and take the lead in training, adoption, and forming the roadmap on these tools.
The right candidate will be adaptable and will need to have the ability to flex your approach depending on the situation. You will need to be comfortable dealing with key stakeholders, running meetings and have your finger on the pulse of new and exciting offerings in the channel space. You will help drive best practise through the CRM and Conversion Teams through regular meetings, training, and in-depth documentation. You will work across multiple territories, quickly understanding the different stakeholder nuances and delivery complexities this may face (primarily UK, Spain and North America).
The Person
Working with Manager and team in the formation of the Marketing Automations Engagement arm of the Marketing Automations team in delivery of the below:
Own the development and optimisation of all Email Templates across UK, EU and NJ territories, ensuring they in keep with best practices and modernisations.
Work with the Marketing Automations Team and Retention to create a test plan & strategy to increased email engagement KPIs and identify the key goals.

Mobile first strategy
A/B Testing

Work with Brand & Marketing on Email/ Channel Marketing Goals & Challenges.
Monitor and report on inbox placement of emails, identifying trends and to input into Marketing Automations engagement reporting.
Complete competitor reports on channel activities.
Review and reform the Marketing Automations email template best practices including Litmus testing & update process with documentation.

Knowledge of email best practices ensuring deliverability and correct rendering across email clients and browsers

Work with Retention teams to develop a modernised email template system.
Be key stakeholder in owning the account with third party tools for email engagement - Movable Ink & build out the account relationship.
Identify key metrics for reporting on engagements and be able to visualise and highlight this to senior stakeholders quarterly to lead change and lower-level experimentations.
Channel engagement analysis reporting
Technical Knowledge:
Microsoft Office 2007
HTML5 & CSS knowledge beneficial, but not required.
Benefits
We believe this process works both ways, so what can we do for you?
We offer some of the most competitive benefits in the market including continued personal growth, career development plans and performance bonus. We also believe in providing an environment where employees can flourish – you'll be working in a very modern work environment – and we will make sure you will also have enough time to unwind with our subsidised gym membership, office events and team-building activities.
This is Gamesys Group and we're here to make gaming everything it should be. You'll have fun making fun every day, and that's a promise.
Recruiter: Bianca Gonzalez
Recruiter: Christine Borg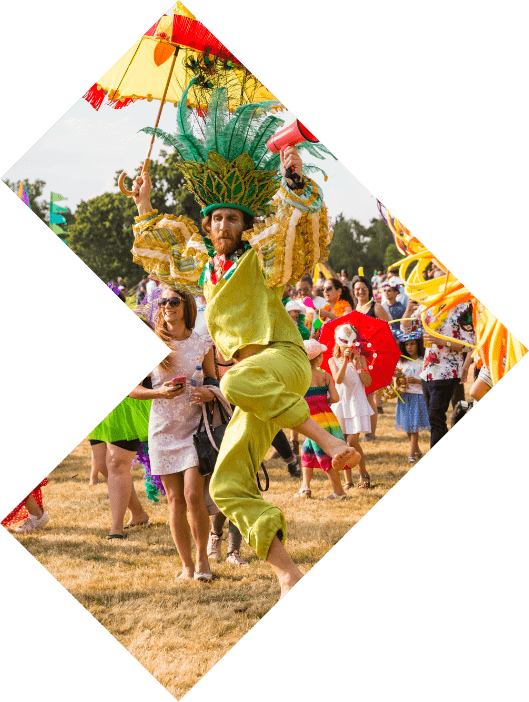 Our benefits
Working at Gamesys
Application Form
You're just a few clicks away from a Gamesys future! Take the plunge and submit your CV.
Our Culture
Have fun, making fun
The team here at Gamesys may be diverse, but we are united by an ambition to take gaming experiences to new levels around the world. Are you ready to join us? If you are, you'll be part of a business with the scale, vision, leadership, and talent to match its bold goals.