Gamesys is a Bally's Corporation company and forms part of one of the world's leading entertainment providers, with tens of millions of players and thousands of employees across the globe.
Take a look at our Gamesys brands & sites - Virgin, Jackpotjoy, Vera&John, Monopoly - they're some of the best-known names in our industry. Join us and you'll be joining a big, international group with some great brands and an exciting future. You'll feel part of one global family, working with smart people, and delivering a great experience for our players. There's one thing we expect from you, over and above everything else. Be yourself!
The Role
We're looking for a hands on engineer with a passion for data to work alongside other developers, architects and machine learning engineers in an agile environment. You will be integrating 3rd party data platforms, building batch and streaming data pipelines for our cloud data platform and our enterprise data warehouse, you will build a variety of services that drive intelligence into our internal and external products and platforms. You will work with scrum team members delivering elegant solutions and troubleshooting difficult problems. You will get to work with massive data sets and learn to apply the latest big data technologies on a leading edge platform.
Responsibilities
Coding elegant strategic solutions which are reusable and easily maintainable
Peer reviewing other team member's code.
Attending stand-ups with key stakeholders – communicating the status of development and raising any potential risks as early as possible.
Producing clear and concise documentation where required.
Continuous learning
Sharing technical knowledge with other members of the Data Engineering Team.
Cultivating an understanding of the Gaming industry and playing our games to appreciate the players' experience and the context for our data solutions
Some 2nd line on-call support
Competencies and experience required:
Minimum:
Strong SQL/Procedural SQL/Data Warehousing experience
Demonstrable experience of data processing Python
Experience of Cloud engineering - GCP, AWS, etc.
Unix shell scripting (or alternative) experience
Has worked in a team that adhered to agile principles
Has demonstrated self-motivation/pro-activeness on a previous role
Good communication skills, including the ability to translate technical descriptions into something that can be understood by a non-technical business-facing team member
A keenness to understand how the technical task at hand translates into business value.
An innovator who is not afraid to put forward ideas for improving team process or suggest new features to the Product Owner
Desirable experience
Delivering services as docker containers
Good understanding of RESTful APIs and or streaming
Exposure to databricks
An interest or experience in the gambling industry
Benefits
We offer some of the most competitive benefits in the market, including continued personal growth and career development plans, as well as performance based bonuses. We also believe in providing an environment where employees can flourish. You'll have the opportunity (hopefully soon!) to work in a modern and well catered for environment, with monthly massages, office events and team-building activities. Until then, we also offer a Work From Home Allowance to ensure you have everything you need to work comfortably, during these times.
We are Gamesys Group and we're here to make gaming everything it should be! You'll have fun making fun every day, and that's our promise.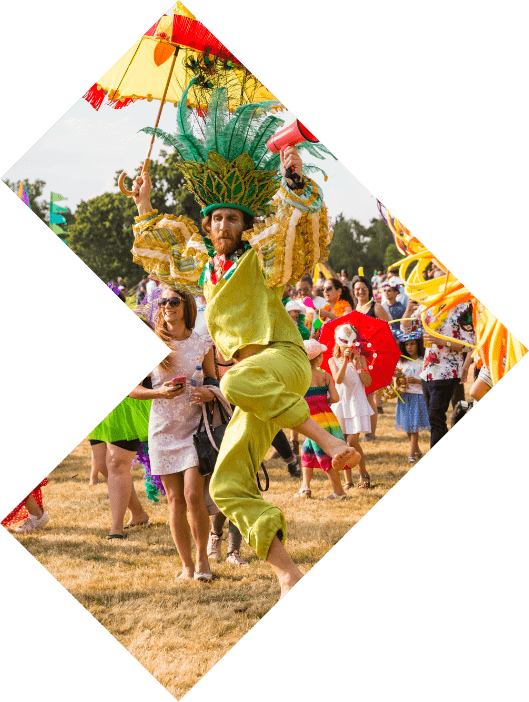 Our benefits
Working at Gamesys
Application Form
You're just a few clicks away from a Gamesys future! Take the plunge and submit your CV.
Our Culture
Have fun, making fun
The team here at Gamesys may be diverse, but we are united by an ambition to take gaming experiences to new levels around the world. Are you ready to join us? If you are, you'll be part of a business with the scale, vision, leadership, and talent to match its bold goals.