Gamesys Group is one of the world's leading gaming operators, with millions of players and 1300+ employees. We believe passionately in what we do. Quite simply, we craft entertainment with care, building trusted brands and creating great experiences that always put the player first.
Our award-winning brands – including Virgin, Jackpotjoy, Monopoly, Heart and Vera&John – are some of the best known in the industry. Join us and you'll be joining a big, international group with some great brands and an exciting future. You'll feel part of one global family, working with smart people, and delivering a great experience for our players. There's one thing we expect from you, over and above everything else. Be yourself. One of the values in our DNA is 'stay wonderfully weird' – and that applies to all of us.
Summary
We're looking for a UX Researcher (UXR) at Gamesys. You'll help your team of UXers, product managers, and engineers understand user needs. You'll play a critical role in creating useful, usable, and delightful products. You'll work with your peers and stakeholders across functions and have impact at all stages of product development
The Role
This role can be based in either Hong Kong, Manila, Barcelona, Skövde (Sweden), Malta or Gibraltar. Relocation would be required, and a relocation package would be provided.
Define, plan, and conduct user research (i.e., surveys, usability tests, interviews) to inform design decisions for various products and experiences.
Be able to identify and articulate what needs research and select the best approach.
Work with Designers, Product Managers, Engineers and other UXRs to prioritise research opportunities in a fast-paced, rapidly changing environment.
Understand and incorporate complex technical and business requirements into research.
Analyse and communicate user research findings to diverse audiences through written reports and in-person presentations.
Deliver compelling and timely insights to the product and design teams. 

Facilitate evidence-based product and design decisions.

Take a holistic view of our understanding of our business and our users and their behaviour, and proactively identify gaps and opportunities for new research.

Understanding of how to recruit users for research, create screeners, how to engage research panels or techniques to recruit internal users.


Be able to speak to the business about the importance of research and convince business leaders to engage in research activities.
Required Experience
Have at least 3 years of experience in a research role at a consumer-focused company.
Speak fluent English and Japanese language.
Have a solid working experience with qualitative research methods.
Comfortable with planning, scoping, conducting, analysing, and communicating research.
Familiar with quantitative research methods, comfortable with metrics and A/B tests, and can synthesise quantitative data with qualitative user research.
Proficiency in communicating user research findings to cross functional teams to drive impact.
Strong understanding of the strengths and shortcomings of different research methods, including when and how to apply them during the product development process.
Desirable
Experience with using UserTesting.com platform is a plus.
Have experience with remote and in-person research.
Have a degree in Human Computer Interaction, Psychology, Social Science, or a related field
Benefits
We believe this process works both ways, so what can we do for you?
We offer some of the most competitive benefits in the market including continued personal growth, career development plans and performance bonus. We also believe in providing an environment where employees can flourish – you'll be working in a very modern work environment – and we will make sure you will also have enough time to unwind with our monthly massaged, office events and team-building activities.
This is Gamesys Group and we're here to make gaming everything it should be. You'll have fun making fun every day, and that's a promise.
Recruiter: Paulina Stepanian
Recruiter: Cecillia Fung Ngo See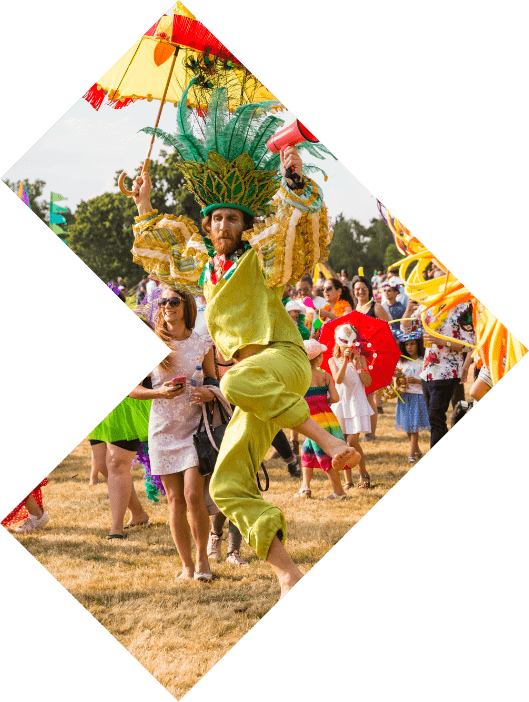 Our benefits
Working at Gamesys
Application Form
You're just a few clicks away from a Gamesys future! Take the plunge and submit your CV.
Our Culture
Have fun, making fun
The team here at Gamesys may be diverse, but we are united by an ambition to take gaming experiences to new levels around the world. Are you ready to join us? If you are, you'll be part of a business with the scale, vision, leadership, and talent to match its bold goals.